Monday~Sunday
9:00am-17:00pm
No.59, YeHe Roaduff0cYexie Townuff0cSongjiang District Shanghai 201609,P.R.C.
Hydrophilic PVDF 0.02μm Syringe Filter
Applied in EN 71-3:2013 (E) Safety of toys-Part 3: Migration of certain elements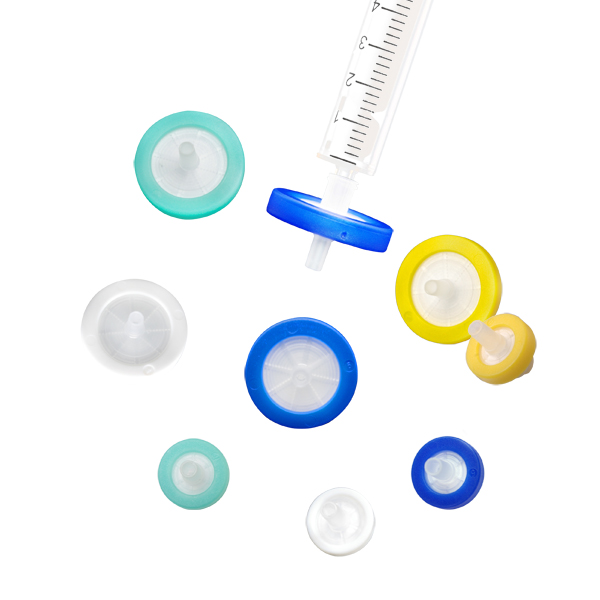 | | | |
| --- | --- | --- |
| Description | Packaging | Cat.No. |
| PRECLEAN Syringe filter, PVDF membrane (Hydrophilic),13mm*0.02um,nature color | 100 pcs per box | 2.CF7103.0001 |
In EN 71-3: 2013(E) method, it requires using 0.45 or 0.22um syringe filter to filter samples. But some particles can pass 0.45 or 0.22 filters (Such as feculent solution and colored filtrate). It may cause incorrect test value of migration in some circumstance. Because test result includes not only migratory elements, but also elements chemisorption to particle. If this condition occurs, usingpore size 0.02um syringe filter to re-filter samples. If it cannot be re-filtered, repeat migration process and the separation, and finallyfilter again with pore size 0.02um syringe filter.For there are few manufacturers can provide 0.02um syringe filter in current market, even if available, the price is very expensive. To meet customers needs and reduce their cost, Shanghai ANPEL provides pore size 0.02um syringe filter with great quality and competitive price.